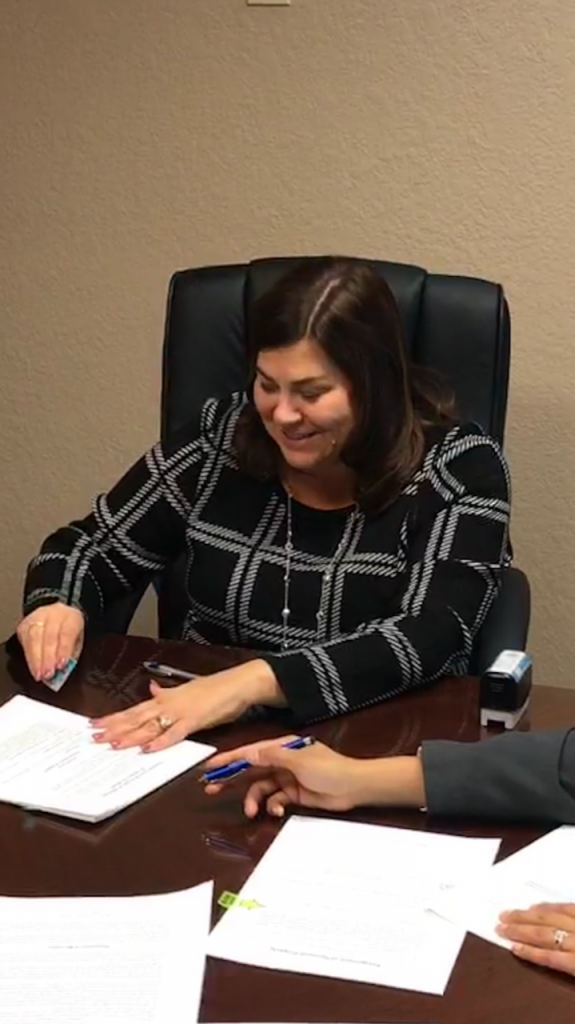 Sandra A. Gardner
Attorney at Law
Raised in Orange County, California, Ms. Gardner is licensed to practice law in Arizona and California. She has been practicing estate planning and related areas of the law in Sedona for about ten years. She came from an estate planning firm in California where her primary focus was working with clients to solve complex trust and estate planning issues. Her goal at Sedona Lawyers, PLLC, is to provide clients with individual attention in a professional, competent and efficient manner to help guide them through the challenges that life has to offer.
Ms. Gardner holds a Bachelors of Science degree in Urban & Regional Planning from California Polytechnic University, Pomona, and her Juris Doctorate was obtained from Chapman University, School of Law. While attending law school, Ms. Gardner received many honors for her advocacy skills, served as President of the Appellate Moot Court Board, was appointed to The Honor Council and was an active member of the NEXUS Law Journal.
Mrs. Gardner is a member of the Estate Planning Section of the Arizona State Bar. She is active in the community and is currently serving as a board member for Project Fill the Need, a food bank located in the Village of Oak Creek.
Mrs. Gardner is licensed to practice law in Arizona and California.